Wireless Networks Installation & Support Norwich
Wireless networks - installation, troubleshooting and support Norwich
Wireless Networks are the core of any small business, they enable a mobile workforce and provide instant easy access to staff and visitors.
The stability of your wireless network has never been more important, whether you are running EPOS (electronic point of sale systems) or iPads for your staff, your business will suffer if your network performs poorly.
Ensuring your wireless is setup correctly and your network resources are secured is a must for all wireless networks, enabling the right balance of flexibility and security for all types of wireless client access requirements.
A correctly configure network should allow for business devices to communicate while isolating guest or visitor wireless devices, ensuring stability and peace of mind.
We offer wireless network support and installation services in Norwich & Norfolk and can help you secure your network or install a new wireless infrastructure so you can work seamlessly across your site – however big or small or whatever the need.
We have installed many BYOD (Bring Your Own Device) networks, setting up the correct security without impacting the performance of the network.
We install and support Cisco, Meraki, Ubiquiti and Draytek networks and more to ensure the right fit for your company, we can also extend or repair existing installations if required.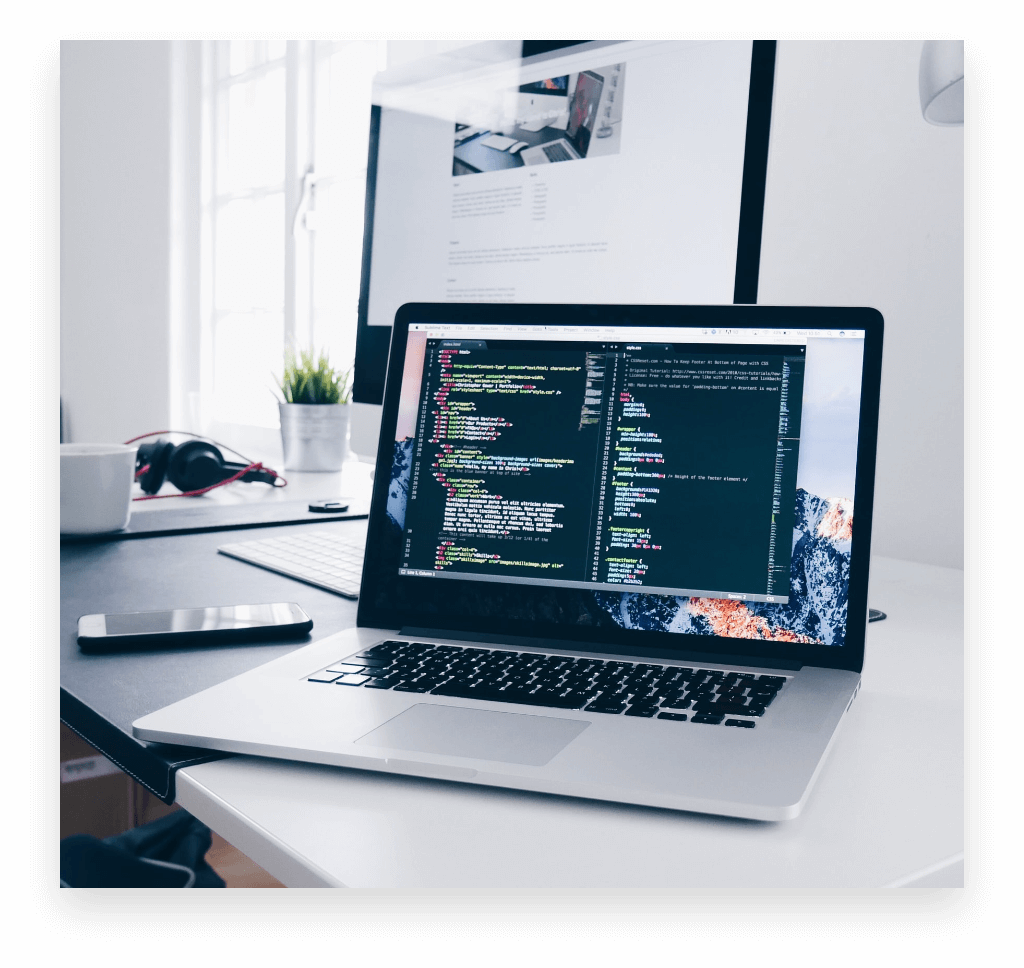 wireless network support for norwich- call today