Malware & Virus Removal Norwich, Norfolk
business malware & virus removal norwich & norfolk
Malware and virus infections are continually on the rise. Today's threat actors are becoming more sophisticated in their approach and targeting small and large businesses across the country.
Our simplified malware and virus removal services work on no fix, no fee basis making the resolution of your malware problem as easy as possible. We specialise in removing malware and virus' from websites and CMS platforms such as WordPress.
We also specialise in virus and malware removal from networked systems and computers. We have helped many clients minimise the impact of a incident and better protect themselves from these types of interruptions.
Our self-updating website hosting platforms help to reduce vulnerabilities in your website and can help you secure your website. 
Get in touch to discuss securing your user devices today.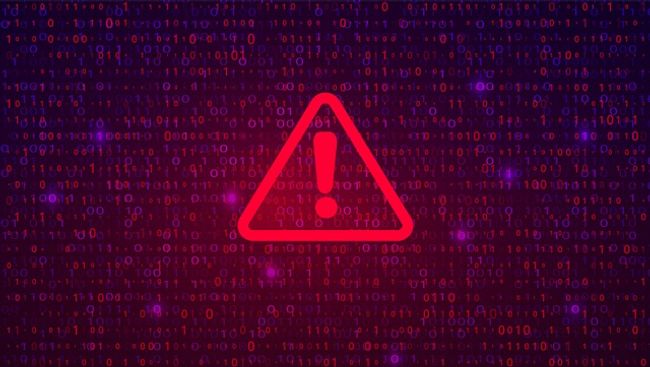 Get your Malware & Virus removed today