Desktop Support Norwich, PC & Computer Support Norwich
Supporting your teams PC's & Mobile devices
When things go wrong getting your staff back up and running as quickly and easily as possible is our first priority. Whatever the system, whatever the problem. Our hero IT Support Packages include remote support and depending on the package, unlimited on-site computer support, ensuring you get the right computer support when you need it.
We also offer an outsourced Helpdesk service, acting is either a direct replacement for your existing IT Helpdesk, IT Services function or to compliment an existing team for high level escalations and fault finding.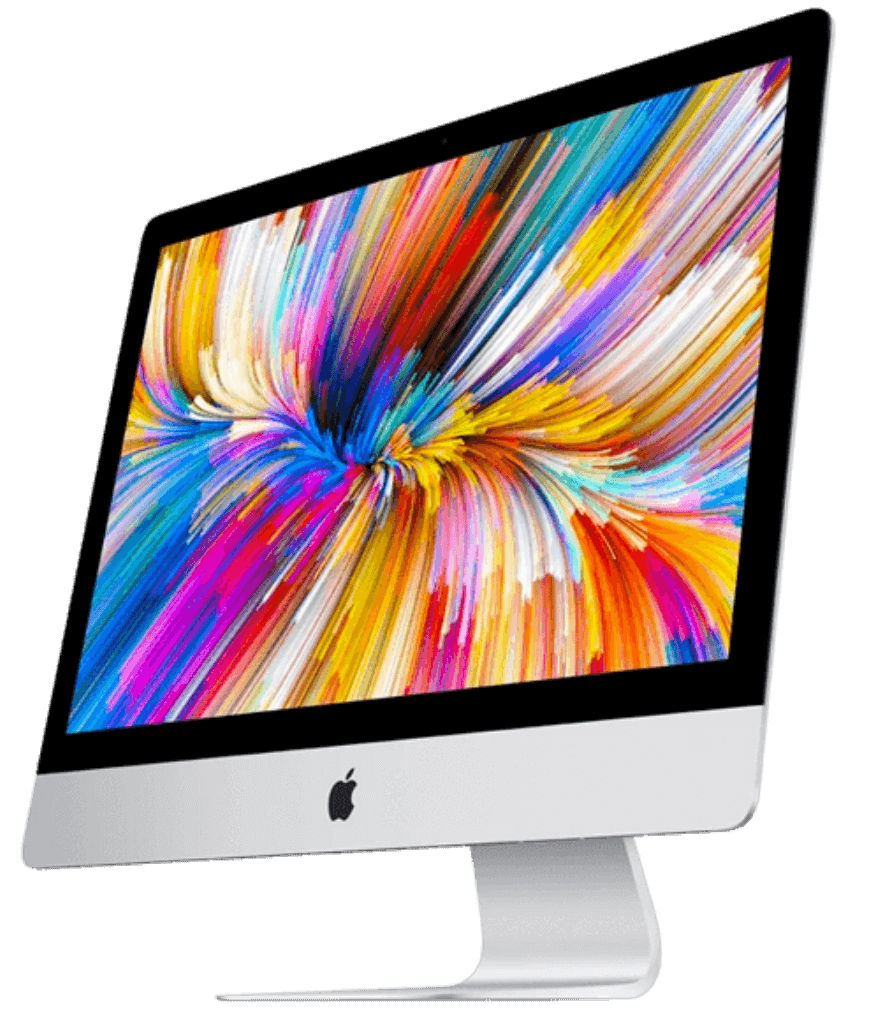 Microsoft Desktop Support
We have extensive experience with all Microsoft operating systems from MS-DOS to Windows 11 and everything in-between! Whatever your Microsoft PC Support requirements, we can help!
Remote workers can experience their own unique issues. We specialise in resolving any issue for your remote workers, whether it be setting up VPN's or ensuring they have the right security.
Apple workstation Support
Apple's are becoming more popular in today's workplace, we can help you with your Apple workstations and ensure they work seamlessly with the rest of your network.
Mobility is key in today's businesses. Make sure you have the right support for your mobiles devices and BYOD users. We are specialists in mobile device management (MDM) and access control.
Get your desktop support norwich in place today