Network & Structured Cabling - Installations & Repairs
Optimise the foundation of your IT
Your structured cabling infrastructure is often not thought about until you run out of points. If you are looking to extend your network through expansion or change we can assist in the planning, installations and repairs of copper and fibre cabling.
Your network is the foundation of your IT. Poor quality cable infrastructure can lead to performance-related issues and can affect staff productivity.
We can health-check your CAT5 and CAT6 and Fibre network cabling and infrastructure and performance test it to ensure it is fit for purpose, both now and for the future.
Get in touch if you would like a free network assessment.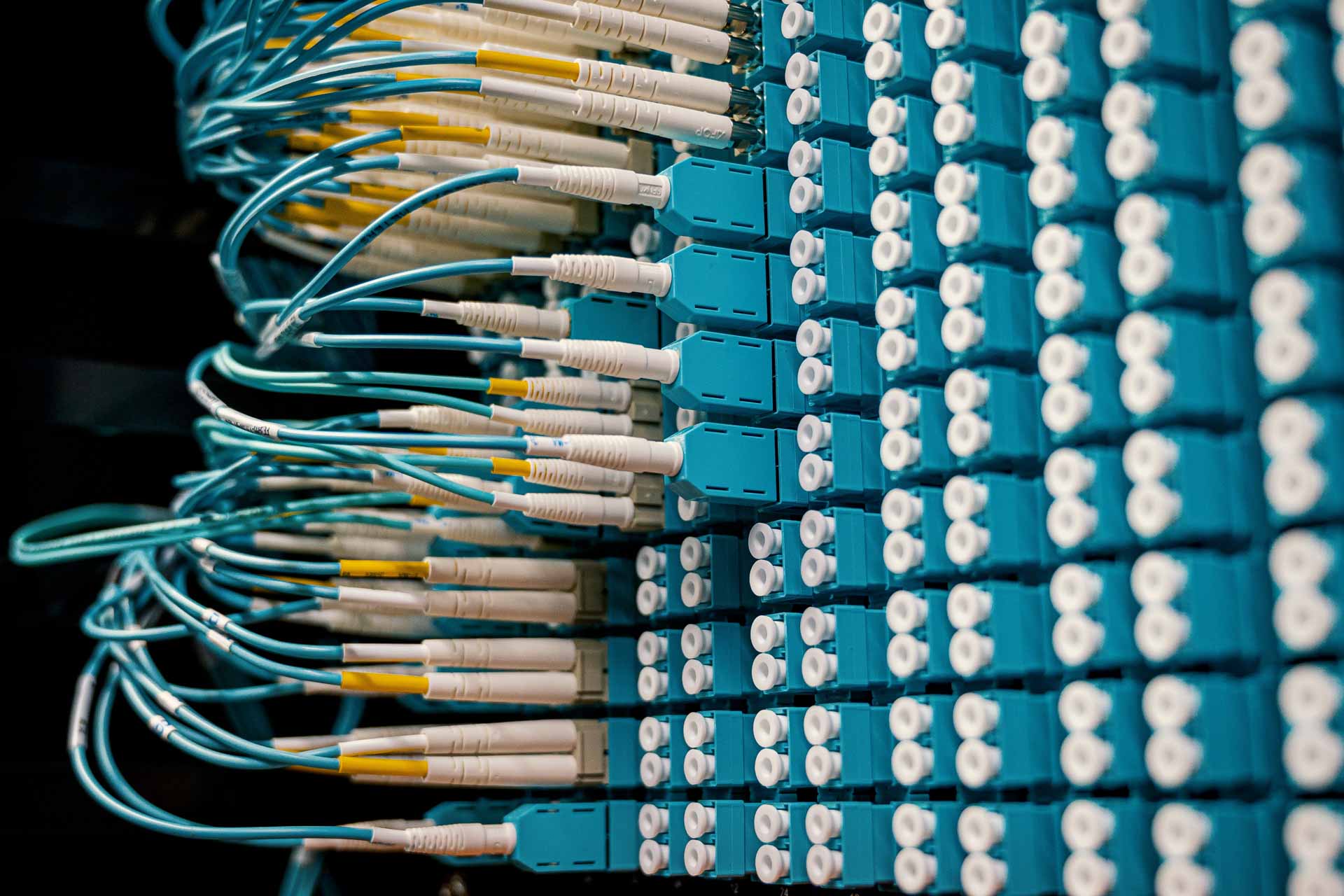 Get your IT support in place today