IT Support Norwich, Norfolk & Suffolk.
Simplified IT Solutions Company for Norfolk, Suffolk & East Anglia
Request A
Free IT services Quote
After an informal discussion with you about your business, we'll analyse your existing IT set up and provide you with a quote for support along with any recommendations to improve your IT systems. Want to know more?
We offer an extensive range of simplified, secure, and reliable IT Services, VoIP and communications solutions including Mobile Data, Connectivity, and Internet Access Services. We are specialists in providing IT Support Norwich, IT Support Norfolk and IT Support Suffolk, and beyond. We can help upgrade and migrate your infrastructure, whether that's server's or computer equipment. If you are looking to improve your VoIP Phone System or web hosting technology, we can help along with many more business IT Services!
We specialise in enabling businesses through appropriate technology helping your business operate securely when using technology. Never has it been more important to secure your IT Infrastructure than today. We can help keep you and your client's data secure whilst bringing the latest benefits of technology to your business, improving your customer journey's and your team's productivity.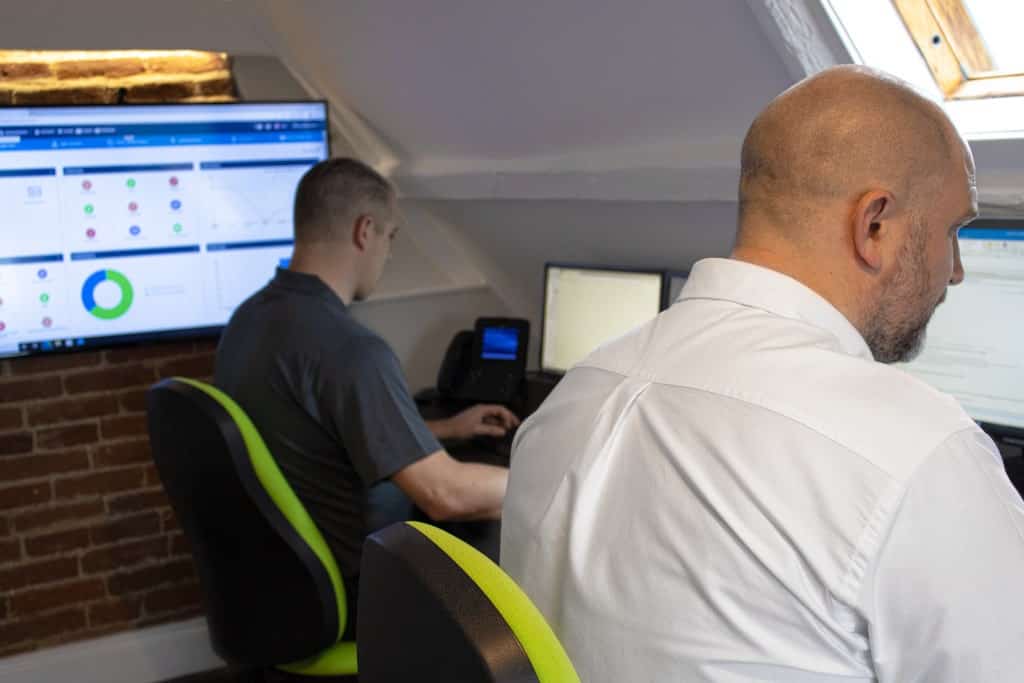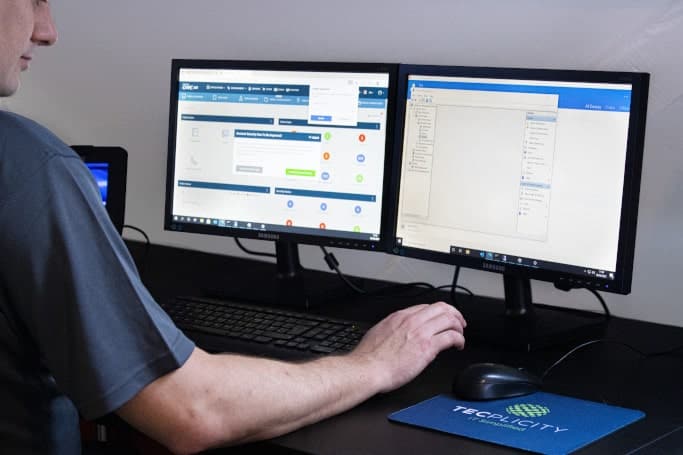 We work with some great local businesses (see who we work with) and some of the most technologically rich. We would love to help your business make the most of its technology.
Our IT Support Packages offer peace of mind and are customised around your business IT needs.
You don't have to be an existing customer, we can help with ad-hoc IT Support work or IT emergencies – Our hourly rates are among the most competitive in the area.
Our reviews speak for themselves – If you need IT Support Norwich – talk to the our team first!
Having careers built on in inside of businesses, and having crossed paths with many Managed IT Service providers over the years, it was clear local businesses needed another option.
Our aim is simple. To offer the very best Managed IT Service available today.
How we are different and able to offer this is down to how we found ourselves here. We've built our careers in the high pressure front-line of IT, in demanding, entrepreneurial businesses, where time and downtime, have a significant value to the businesses we've work in.
This we believe has given us a unique insight into the frustrations and bottlenecks SME's face with their IT, Telephony, Connectivity, Websites and Software Support.
We talk plain English and know not everyone is a technical guru, but when you talk to us, you talk to engineers with vast experience in IT Support and Infrastructure, Telephony, Web Development and Microsoft 365.
Our mission is to offer the very best IT Support in Norwich, by Onboarding clients with existing frustrations with their IT Systems or IT Providers. This is our sweet spot – making our clients believe in technology and the benefits it should bring to their businesses once again.
Make us your first call when looking for IT Support Norwich.
Meet Jonathan, your it support expert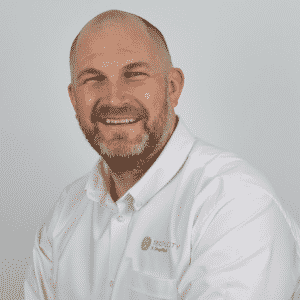 Jonathan Miller
Managing Director
I'm Jonathan, an IT veteran, starting my IT career as a child fixing computers in my village. Since then I've built a career in some of the largest businesses in Norfolk, running enterprise IT environments. Setting up TECPLICITY in 2019, I'm using my industry experience working in entrepreneurial businesses to offer you, our clients the best possible IT Support Norwich has to offer. Free advice, unequaled service, and support.
Some of the most common questions we get asked are below but if you can't see the answer you are looking for, just give us a call. We're always happy to talk about IT & Technology with Local Businesses!
"Our staff know an expert helping hand is just a phone call away"
We switched our managed IT support over to Tecplicity in August 2020 after losing confidence in our current supplier. Since then we have seen huge improvements in our network performance and our staff know an expert helping hand is just a phone call away. I wouldn't hesitate in recommending Tecplicity, they made the switch of suppliers straight forward and pain free and we have been really impressed with their staff. We wondered why we had not moved our IT support sooner!
Jasmine Fitt
Lettings Manager – Pure Estate Agency
Get IT support Norwich today