IT expenditure and cost review
Driving down the cost of your IT
How can you ever be sure the costs associated with running your IT department are not running away with themselves? Tecplicity can help you review and gauage the value you ae receiving from your IT investments and support partners.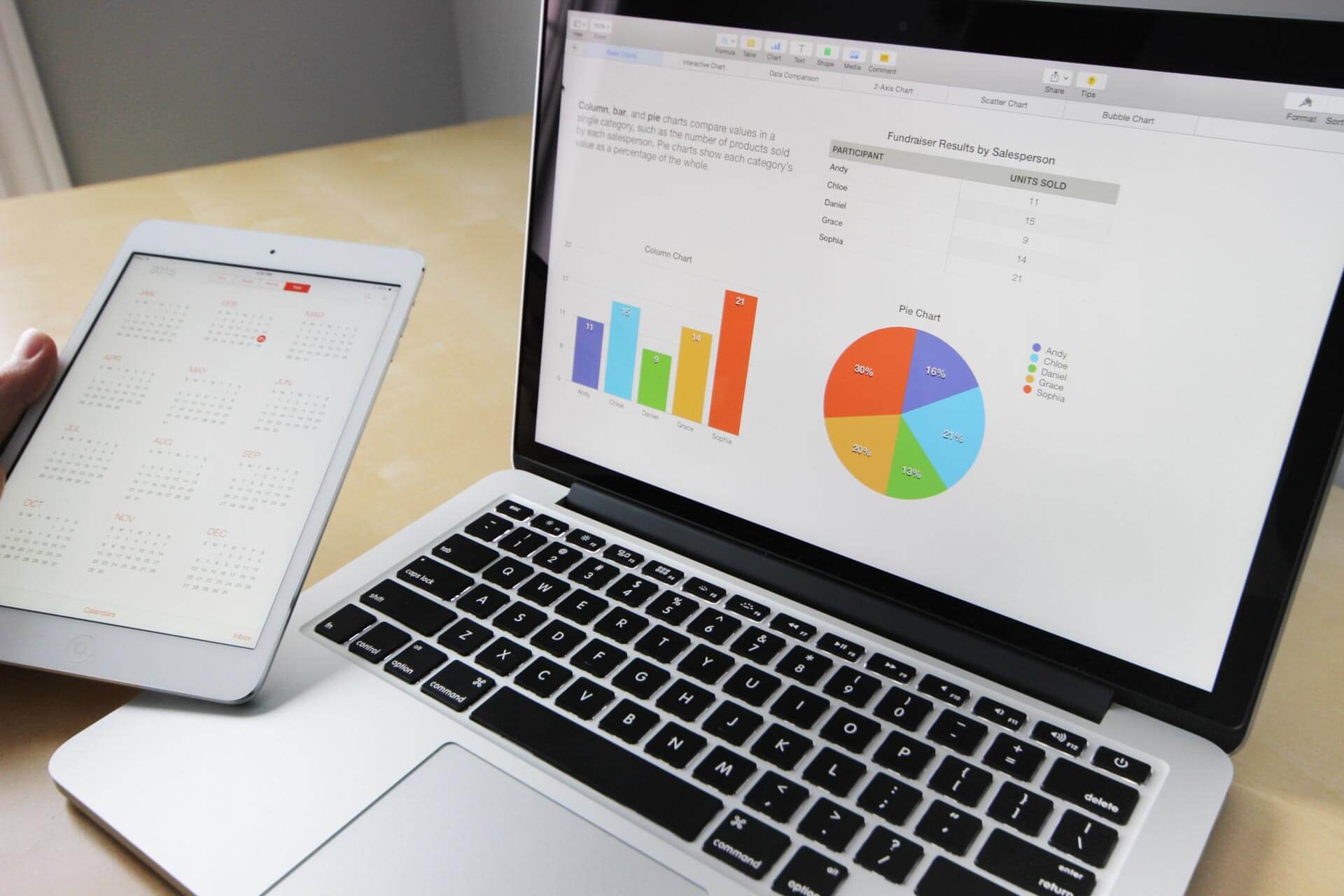 Managed Service Partner agreements are a great way to manage your IT, don't let the peace of mind become overshadowed by spiralling costs. Our MSP agreements are fully customisable and transparent. We can review your current arrangement to ensure it is not only fit for purpose, but it fits your budget.
Software licensing can be costly, even more so if you are found to be under licensed. We can help you rationalise your licensing position ensuring you are not wasting money on over licensing or under licensed. We understand Microsoft's licensing and the best fit for your business, now and for the future.
Support and Maintenance agreements are a vital part of ensuring your IT runs smoothly, and when it runs into a problem, can be fixed quickly and cost effectively. Your IT Support agreement should be fit for purpose and include the cover your business needs. We can review your estate to ensure your critical devices are supported and covered under a maintenance agreement that's fit for purpose and cost effective.
IT Procurement should simple, ensuring the right product is recommended and delivered and installed at the right price. We can help you choose the right hardware or solution for your business and deliver and install in a time and cost effective manner. Why not get in touch to see if we can reduce the cost of your regular IT purchasing?
Book your expenditure review today