Antivirus & Endpoint Protection Norwich
securing Norfolk business with Antivirus protection
Antivirus and endpoint protection is a key weapon in any company's cyber security armoury. TECPLICITY partner with one of the premier providers of Antivirus and Endpoint Protection in the market today.
Our Anti-virus and Endpoint Protection platform is also included in our PRO IT Support Norwich package, giving you peace of mind and the right protection for your business.
Our solution also provides mobile device management (MDM) allowing for the management and control of your mobile devices, laptops, tablets and more. The platform allows the control and administration of devices to ensure they are updated and conform to the security policies appropriate to your business.
Get in touch to discuss securing your user devices today.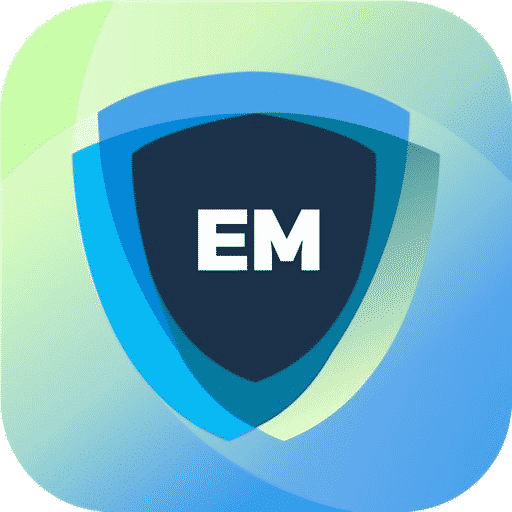 Get your IT support in place today