Simplified Business Server Support norfolk
Your businesses servers are a key component to the smooth operation of your company. If you are experiencing issues with performance and frustrations with outages let us take care of your Server Support and administration for you. Our IT Support packages include server maintenance and patching, ensuring your server is always kept up-to-date and secure.
We support all server hardware and server software technologies including those from market leaders HP, Dell, IBM & Fujitsu as well as server software from Microsoft and VMware.
We can help support your legacy servers and software helping you when you need it most.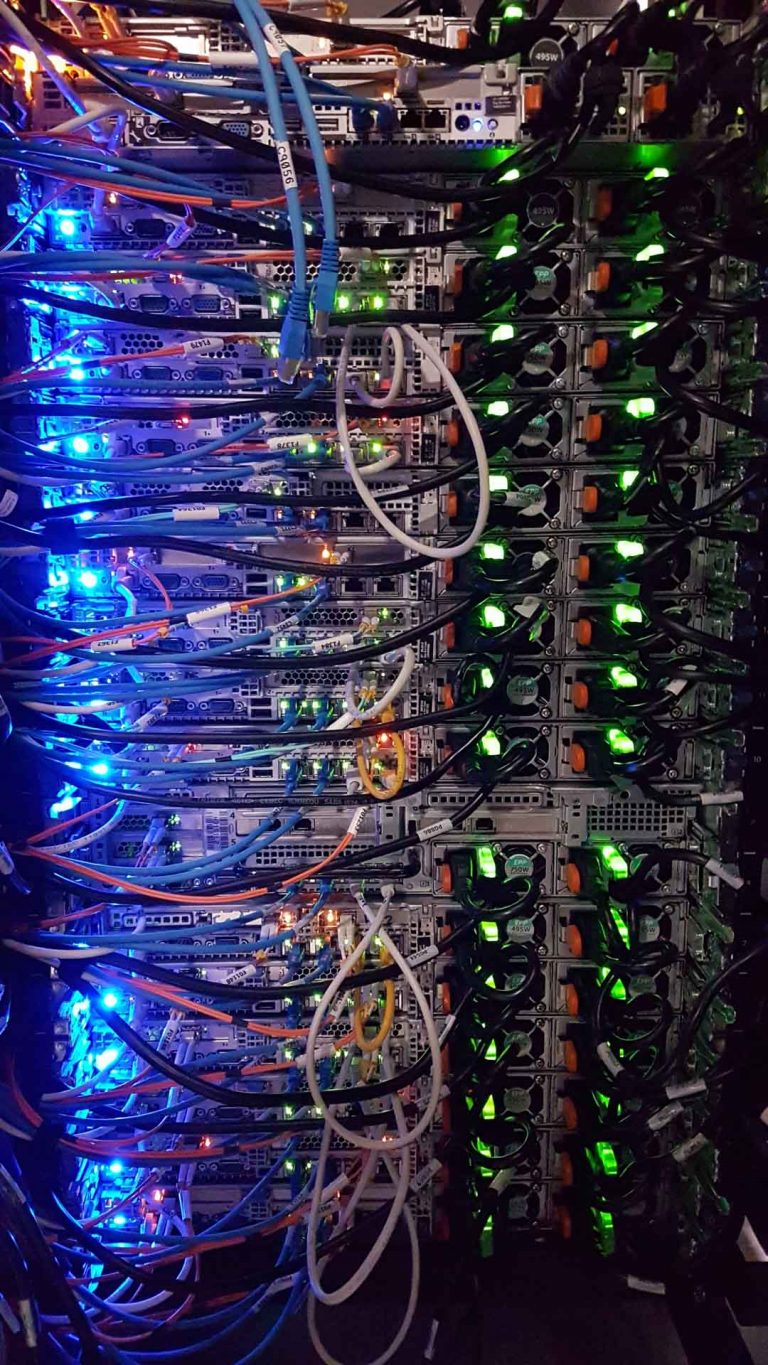 Support for Microsoft Windows Server's – legacy or current, we have you covered. We specialise in supporting legacy and current server platforms.
Microsofts hyper-visor is increasingly popular. We can help you leverage Microsoft's Virtualisation Technology. Talk to us about Hyper-V support.
Running VMware? From ESX to a Full cluster, we are VMware enthusiasts! Whether you're running a single ESXi host or a multi-server cluster, we support it all.
Harness the power of your businesses data with SQL advice and support. Are you getting the most from your businesses data? Talk to us about how we can help.
Get your Server supported today