Hosted VoIP Phone Systems
Business VoIP Phone Systems for Norwich
Manage all your communications needs with an award winning platform built for today's businesses. TECPLICITY are a specialist IT Company serving Norwich, Norfolk and East Anglia, we offer free trials of our partner, GAMMA's Hosted VoIP telephony products, helping our customers make the transition to a new platform as pain-free as possible. 
If you are looking at VoIP phone systems and are worried about how you integrate them to your existing CRM or line of business application, we will build a proof of concept environment, helping you see the benefits before making the investment. 
The platform can perform database lookups on incoming DDI's and "pop" client records to the telephonist as well as identifying numbers within multiple software applications, making any phone number clickable, speeding up the time to call dramatically.
The platform can be used on a wide range of devices, from smartphones to wireless handsets and desk phones to laptops. The horizon system has built in "Presence" capabilities too, so you can see staff availability and status real-time and collaborate in more ways than ever before. However you want to work, this VoIP phone system can really make the difference.
We take care of all the setup, and can retain your existing numbers if required. We can also offer numbers ranges from other geographic areas, helping Norwich businesses who wish to appeal to a wider geographic area and customer base.
Training is provided as part of the solution, giving those who would like, the tools and skill set to manage their own telephone system. The platform is of course backed up by our experts for those who prefer a managed solution.
Our platform has an ultra-low entry cost with no capital expenditure – all costs are built into your monthly rental, giving you peace of mind and certainty over your future costs. Talk to us today to see how we can enhance your business telecoms and improve efficiency in your business. Call 01603 828 800 today to talk about your business VoIP phone systems.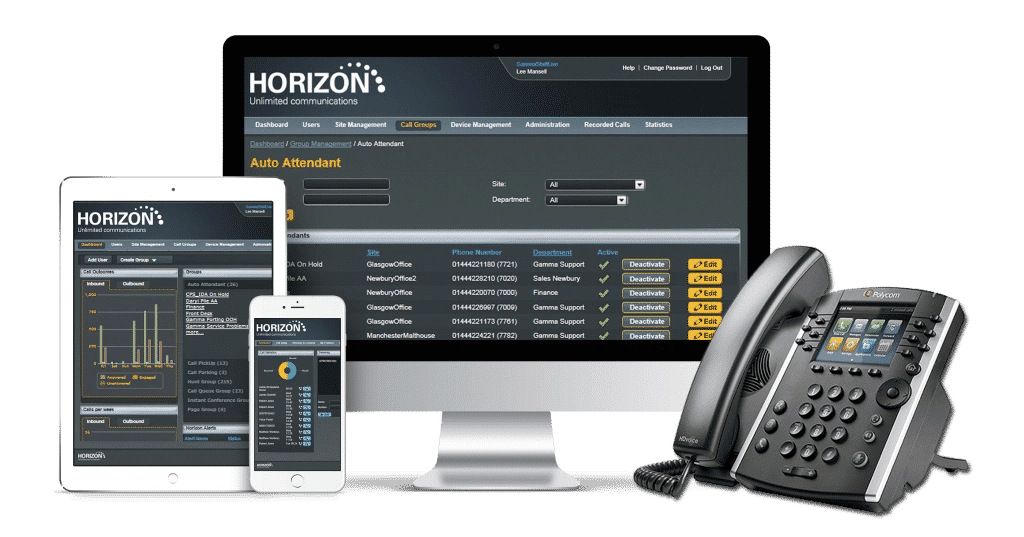 Save money while improving the interoperability between your mobiles and your fixed telephones using our business-grade network.
Leverage our exceptional quality of service that delivers the same audio quality of a fixed line but via cloud-based phone system.
Benefit from an end-to-end service that covers all your needs – from handsets and core network access to onsite installation, training and user guides.
Cater for millennials who are set to become the largest generation in your workforce and expect any technology to be fast, accessible and on-demand.
Smart call management features with Horizon Cloud PBX.
More and more companies are moving away from a traditional PBX, and in doing so also migrating away from expensive and soon to be redundant ISDN services and costly hardware maintenance overheads. Migrating to a hosted solution makes you able to leverage all the benefits that cloud-based telephony has to offer.
TECPLICITY partner with Gamma Telecom. Their Horizon Cloud PBX VoIP Phone system is a complete hosted VoIP unified business communication system that provides businesses with extensive fixed and mobile telephony feature rich with capabilities, including call recording, presence, conferencing accessed via an easy-to-use web portal that enables you to take exacting control of your telephony. Coupled with TECPLICITY's IT Support Norwich packages, your technology is in safe hands.
The platform can be deployed to mobile smartphones, laptops or desktops with headsets or a variety of IP & POE handsets. The solution is video enabled and provides presence capabilities, helping streamline working with the flexibility required by today's businesses.
A major benefit is having the ability to answer and manage calls from multiple telephone devices, depending on what device is closest to you at the time, ensuring you never miss a call again!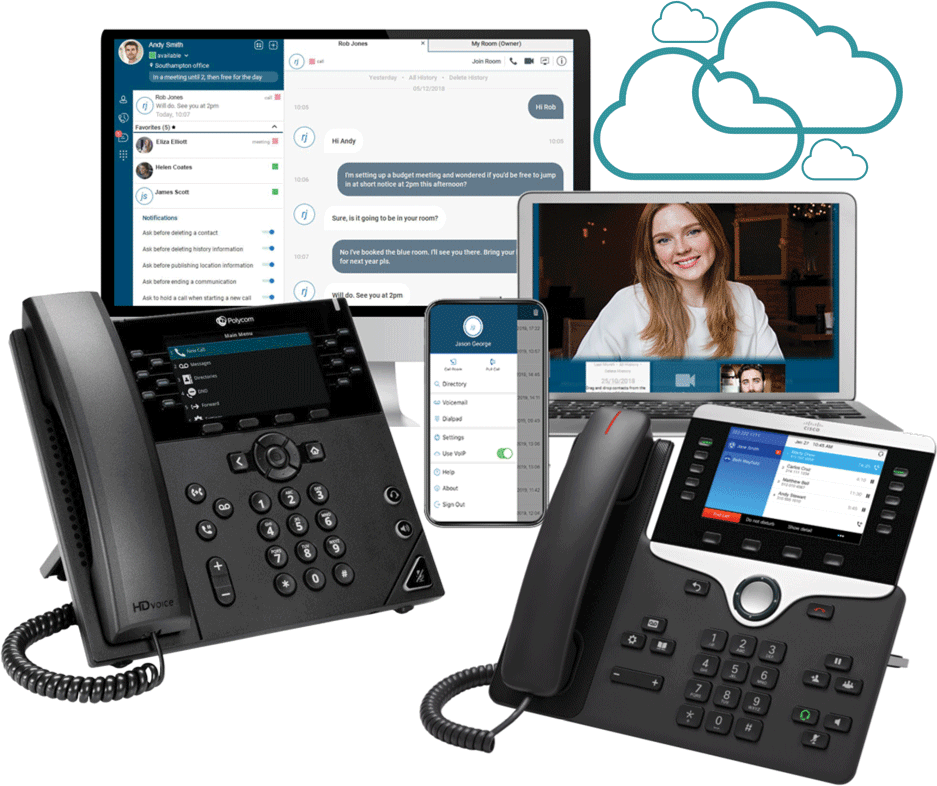 TAlk to us about VOIP Phone systems