Norwich Cloud Hosting, Computing & Telephony
Traditional on-premise technology solutions have been around for decades! They are tried and tested solutions, and are regularly the norm!
Cloud computing has come about to change the landscape, and bringing with it new possibilities. Cloud based services are accessible from anywhere, providing you can connect to the internet, you can access cloud based resources.
The main reasons for adopting a cloud based strategy are flexibility and adaptability, having your technology resources hosted off-site across multiple devices and locations can help mitigate disaster situations.
Explaining the cloud is simple – It's a phrase used to describe resources available from the internet or private intranet, a private cloud.
We can help you manage your cloud estate or help you to realise the potential of placing your services into either the "cloud" or a private or hybrid co-lo architecture suited to your needs.
Cloud computing has become more widespread in today's workplaces, particularly since the onset of the recent pandemic.
We specialise in cloud-based telephony and server hosting.
Talk to us about your cloud computing strategy and how your business can benefit.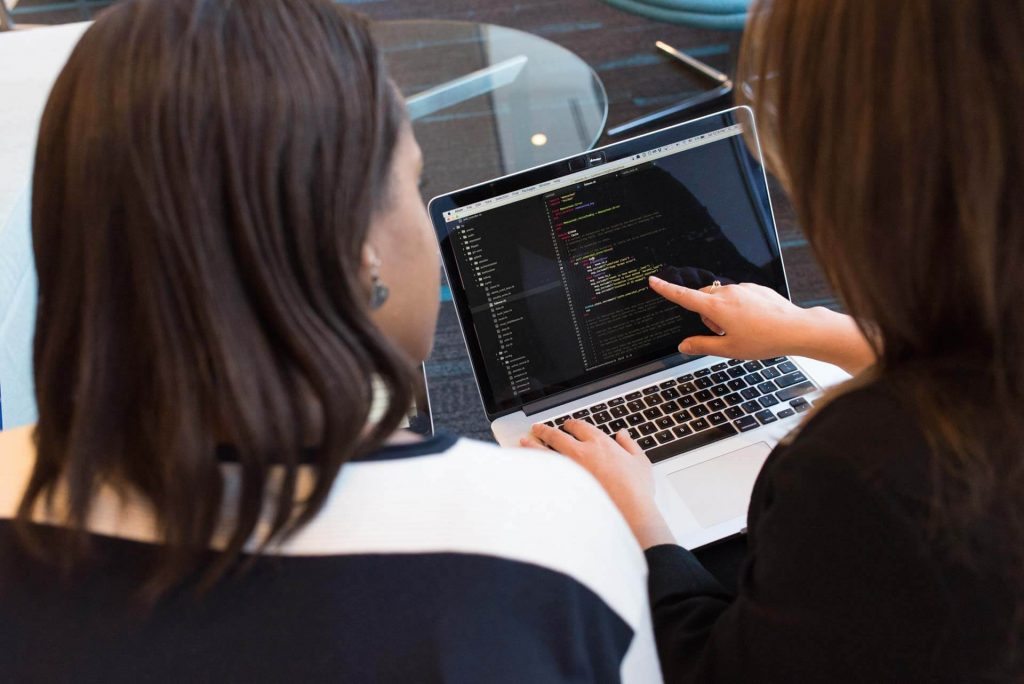 talk to us about norwich cloud services today