Website Design Norwich, Norfolk
Norwich websites designed for High performance
We design and build high performing creative WordPress websites. We utilise  best in market design tools and site building platforms, specialising in WordPress websites.
The primary purpose of any business website should be the generation of new business. This is why all our websites are built on the WordPress platform, there is no better platform to deliver consistently high search engine result page (SERP) performance. 
Our websites are built with this in mind and are delivered to our clients SEO optimised for your major focus keywords, meaning the site will hit the road with the best chances of ranking for the clients desired keywords. 
Our hosting platform utilises best in class server and hosting technologies to drive the performance both in terms of usability and search engine optimisation, helping one of the most important roles of your website, search engine rankings.
We build a full range of websites ranging from small brochure websites to large e-commerce stores and everything in between.
If you are after something a little more bespoke, we work with a team of trusted designers and developers to bring you the perfect online shop window for your business.
We specialise in website design Norwich and Norfolk for local businesses, ensuring your site appears ahead of the competition.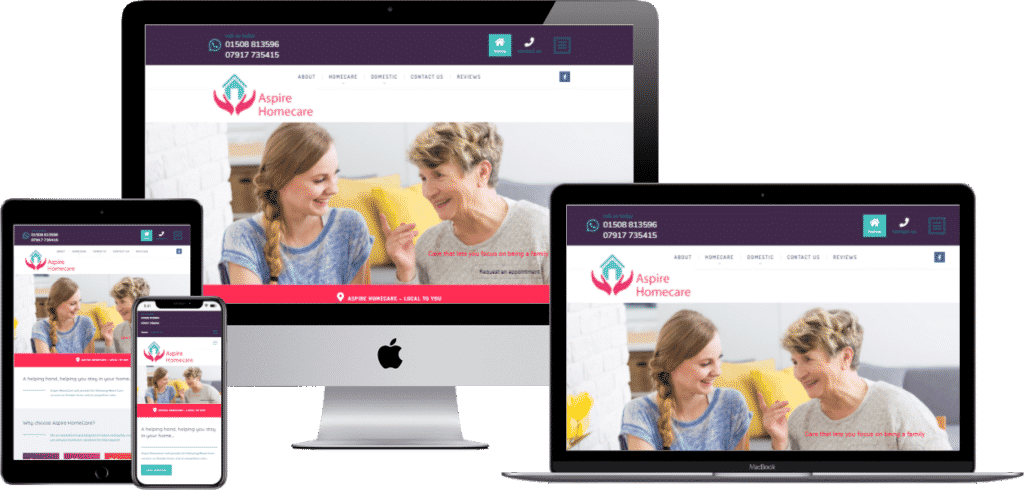 Looking for Website design norwich?