Microsoft Office 365 Norwich & Norfolk
microsoft 365 Support Norwich
Microsoft 365 (formerly Office 365) is the latest productivity and collaboration offering from Microsoft. Cloud-Based and available from any device connected to the internet Microsoft 365 is the productivity suite for today's businesses. 
This latest iteration enhances the functionality and features we have all been used to as well as adding Cloud Storage, Online Meeting Collaboration in the form of Microsoft Teams and Hosted Exchange Server.
Because 365 is cloud-based, it remains up-to-date and secure with Microsoft's patching schedule, meaningless to worry about and less time managing your productivity software. 
Another great benefit of 365 is access to Microsoft's Azure AD which supports 2 Factor Authentication for even greater security and user access control.
In today's post-pandemic landscape it has never before been more important to harness technology and the right tools to allow businesses to succeed, 365 is one of those all-important tools.
TECPLICITY are a Microsoft Cloud Solutions Provider and are specialists in MS Office 365 in Norwich & Norfolk and can fast track your businesses onboarding, with FREE secure migration and setup our onboarding and 365 support services are a no-brainer. We help your business make the most of the cloud. Backed up with our full support plans, we're here to help you harness cloud technology.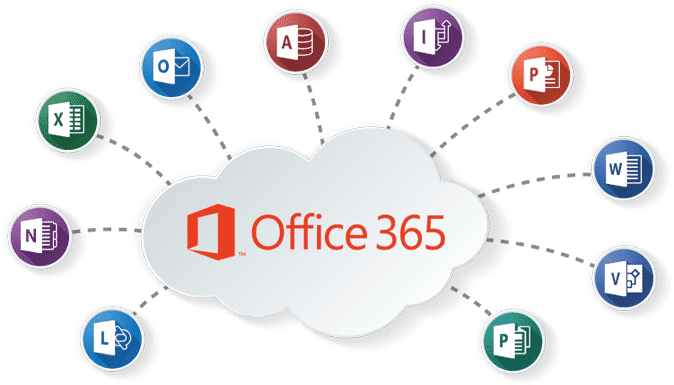 Always-up-to-date. Never buy a New office version again.
Install on up to 5 Devices per user.
Backed up to the cloud and accessible anywhere.
Microsoft 365 on your phone or tablet.
microsoft office 365 for Business? Call today